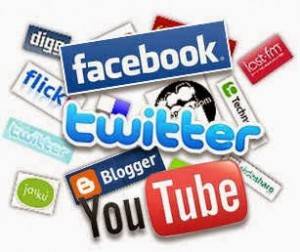 In response to today's fast moving world, the Texas Lions recently launched the first implementation of their social media communication plan. This includes the revival of the Texas Lions Facebook Page, Twitter Account and Instagram. Other roll-outs for supporting platforms are planned.
"We're integrating our communication services across Texas so that all Lions will get their information more efficiently," said Lion Laura Clark, State Director for Social Media.  "We will be tying these together along with our new website that recently launched to provide unified messaging for both static and mobile platforms."
Twitter and Facebook are arguably the most ubiquitous social platforms in the world. Subscribers create their accounts and then invite others to "Follow" them as they send their messages to their network of friends and relatives. By following, the message then branches out to the friends and then friends of friends, and so on.
"What this does is bring our Texas Lions into the 21st Century," State IT Chairman Korky Kathman said. "We are looking for way to attract new members to become Lions and we want the energy and enthusiasm of the younger generations to help us in our quest to serve in our communities. The millenials and later generations were reared with these technologies as one of their primary means of communication, so we need to take advantage of that."
Information on how to set up an account with Twitter can be found at several places, but the easiest way is to follow the instructions on this blog entry.  Then follow us by subscribing to @TxLionsPR
Information on how to set up your Facebook account can be found in this instructional page from Facebook. Then you can find us at https://www.facebook.com/md2texaslions.