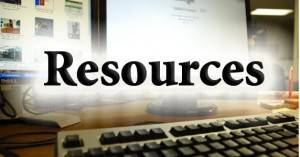 We know that all Lions in Texas need access to valuable resources. Links to various organizations, forms, documents, By-Laws, Constitution and so forth. This is the area for those resources.
Take a look around at those that we are providing:
Forms and documents: Here you will find our Constitution and By-Laws, along with the various contest rules and related forms. Also here, are the Texas Lions foundation grant applications and forms. Here you can download Lion logos, and get the new club extension forms, and other helpful information.
MD-2 Constitution and By-Laws:  Official,  up to date copies of the Texas Lions Constitution and By-Laws.
MD-2 Policy Manual:  The current version of the Texas Lions policy manual.
Texas Lions Camp:  Link directly to the TLC site.
Texas Lions Foundation: Information on the Foundation that provides humanitarian aid in times of distress.
Texas Lions Eyeglass Recycling Center: Link directly to the TLERC site.
Texas Lions Hall of Fame:  A comprehensive listing of those Lions that have been inducted into the Hall of Fame for Texas Lions.
Texas Leos: Direct link to the Texas Leos website.
MD-2 State Archives: A list to the State Dropbox with archives of minutes for the past years, along with other important historical documents.